GreenTour is an European Erasmus K2+ project aiming at fostering environmental sustainability in the tourism industry, providing better access to resources for people with disabilities. Promoting green tourism, accessible to all.
Project main targeted groups are people with disabilities engaging in green tourism and tourist providers.
5 Intellectual Outputs in 6 Languages will be developed under the GreenTour project:
Interactive green map for people with disabilities
Green travel manual for people with disabilities
Green touristic handbook for tourist providers
Manual for mentors
Green tourism booklet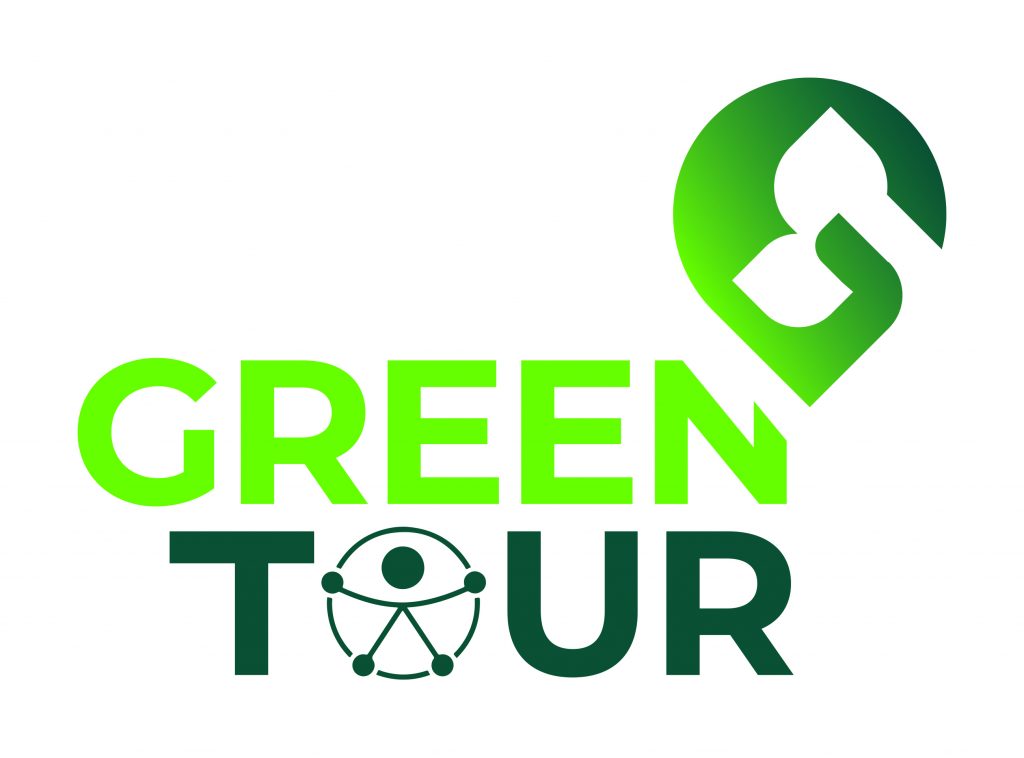 Project: 2021-1-RO01-KA220-ADU 000028259
Facebook page: @GreenTourErasmusProject/
More details about GreenTour Partnership:
AVA Creations and 5 other European organisations are in charge for the implementation:
ATFCT – Romania: https://terapiefamilialasidecuplu.ro
C.F.C.D.C. Centre for Competence Development Cyprus – Cyprus: https://comcy.eu/
PETIT PAS Aps – Italy: www.petitpasaps.it
University of Salamanca – Spain: https://usal.es
Cyprus Agrotourism Company – Cyprus – https://agrotourism.com.cy
The project duration began effectively in February 2022 and it is expected to be completed by the end of January 2024.
This project is funded by the European Union. Views and opinions expressed are however those of the author(s) only and do not necessarily reflect those of the European Union or the European Education and Culture Executive Agency (EACEA). Neither the European Union nor EACEA can be held responsible for them.